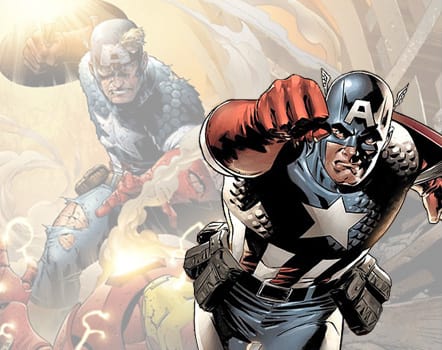 Buzz continues to circle around the movie
Captain America
. As it aims for a 2009 release date, Nick Cassavetes is rumored to soon named as director.
Nick Cassavetes was attached to direct Iron Man before Jon Favreau took it over.
In addition to directing The Notebook and Alpha Dog, Cassavetes is the son of the late actor-filmmaker John Cassavetes and actress Gena Rowlands.
David Self recently penned the screenplay for Captain America, which will reportedly go into production sometime in 2008. The film will be set partially in the present and partially during World War. Needless to say:
We cannot wait.