Sir Ian McKellen hasn't forgotten about Gandalf - and here's the best news for fans of this wizard:
The British actor expects to reprise his Oscar-nominated role for the much anticipated The Hobbit, whether or not Lord of the Rings director Peter Jackson is behind the camera for it.
McKellen told Reuters: "When Peter announced he had withdrawn from The Hobbit, he sent me an e-mail saying 'Because I am not going to do it, it doesn't mean you have to do the same. Of course, you must play Gandalf whether I direct or not.'"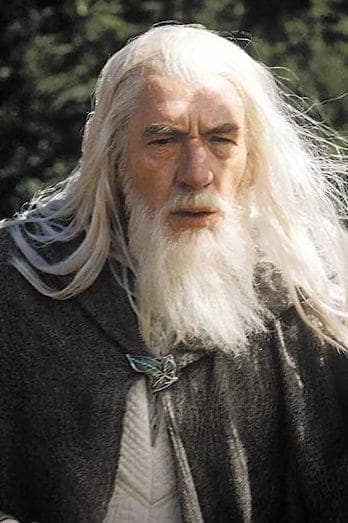 The 68 year-old veteran of the big screen continued:
"I am glad to read that (The Hobbit) is looking more and more likely. ... I would be disappointed if they didn't want to have the original Gandalf. I suppose if I am still functioning and working well, it is very likely I would be asked to do it and if I were, I would be very pleased to do it."
It was recently reported that New Line Cinema and Jackson are trying to mend fences in an effort to finally bring the J.R.R. Tolkien tale to the big-screen.
Both sides have been engaged in a heated lawsuit over profits from the original trilogy, which led to studio boss Robert Shaye banning Jackson from working on any New Line pic including The Hobbit.