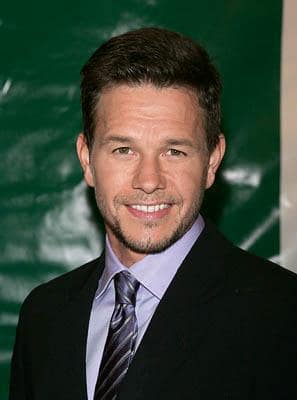 Mark Wahlberg has worked with Jonathan Demme, Paul Thomas Anderson, Tim Burton and Martin Scorsese.
But the former rapper is really excited to work with his next director, M. Night Shyamalan.
"The first scene we shot was a five-page scene in a classroom that any other director I've worked with would have taken three days to shoot, but we shot it by lunch," Wahlberg said about his work with Shyamalan on The Happening.
"It's beautiful. I've never walked into a trailer where your sides are there and your storyboards are there for the day. He just knows what he wants."
And we love seeing what the director wants on screen... ignoring the piece of junk that was The Lady in the Water.
Set amidst a worldwide catastrophe that has the planet fighting back against humanity, infecting people with a neurotoxin which makes them want to kill themselves, Wahlberg insisted The Happening is more character study than apocalyptic vision.
"My wife, played by Zooey Deschanel, is a therapist. The movie is about our relationship and the conflicts we're having set [amid] this kind of horrific disaster," Wahlberg said. "I play kind of a nerdy science teacher from Philadelphia - the best teacher you've ever seen, but I have difficulties in being the man she wants me to be. I am extremely positive and optimistic and she's the opposite."