Lower Learning is receiving some highly publicized stars.
Eva Longoria has come aboard the elementary school comedy. According to Variety, American Pie's Jason Biggs and The Heartbreak Kid's Rob Corddry have also joined the project.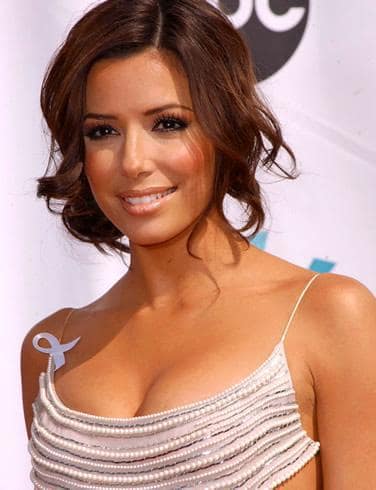 It revolves around Longoria's school inspector character. She's assigned to look into the shady allegations at a school being run by an unprincipled principle. Ed Helms (The Office), Kyle Gass and Monica Potter will also star in the farce.
Mark Lafferty wrote, and will direct, the movie.