A live-action adaptation of The Green Lantern finally looks to be coming to fruition. Warner Brother has hired Greg Berlanti to co-write and direct the film, according The Hollywood Reporter.
The Green Lantern is one of DC Comics' most enduring and popular characters. Created in 1940, the story revolves around test pilot Hal Jordan, as he's charged with defending a section of the universe after he finds a powerful ring that gives him infinite powers, including flight and invisibility.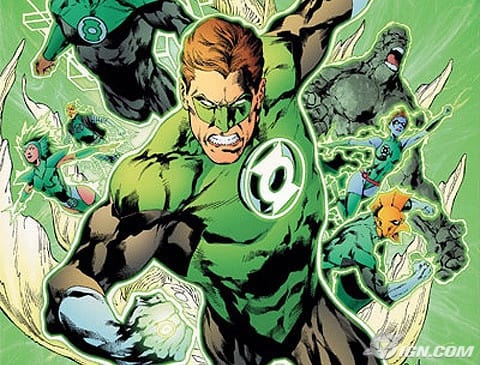 Berlanti's previous directing credit was the 2000 movie The Broken Hearts Club; since then, he's worked regularly in TV, writing and executive-producing shows such as Dawson's Creek, Everwood and Brothers and Sisters.
"To me this is the last great comic book movie that hasn't been made," Berlanti said. "It was a comic book with a real mythology that you would see in a lot of the space operas and sci-fi books. The best part about it, anybody can become one of the Green Lanterns because anyone can end up with that ring."