The Spider-Man 3 DVD hit stores this week.
But it's not too early to talk about Spider-Man 4, is it?
James Vanderbilt, the writer behind Zodiac, has been hired to pen the script for the new Spidey installment.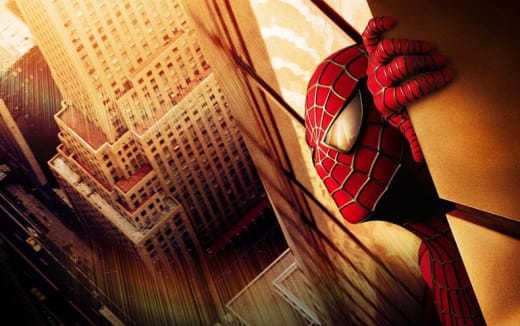 Despite less than stellar reviews for the third film in the franchise, look for Spider-Man 4 in theaters in the summer of 2009.