British actor Ben Cross has joined the cast of director J.J. Abrams' new Star Trek movie. StarTrek.com announced that Cross will play Sarek, the Vulcan father of Mr. Spock.
Winona Ryder has been cast as Spock's human mother, Amanda Grayson. Zachary Quinto plays the younger Spock, while Leonard Nimoy slips his pointy ears back on to play the elder Spock. There seems to be new casting news everyday on the film, as Jennifer Morrison (from House) has also been cast.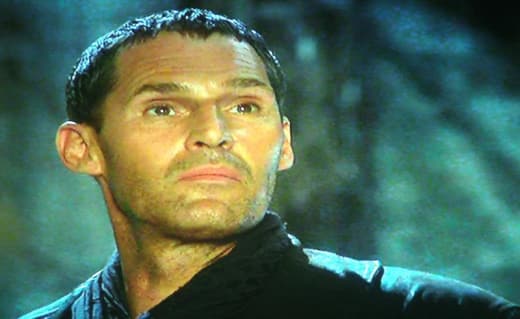 Ben Cross' credits include First Knight, Exorcist: The Beginning, The Order and the 1990's TV revival of Dark Shadows, where he played vampire Barnabas Collins.