Bond 22 is set to begin filming before the year is out. All the movie needs before then? A few more actors and actresses.
So, who is in the running for key roles, such as the main villain and, of course, the Bond Girl?
According to MI6.co.uk, "Swedish actor Rafael Edholm (pictured) is in contention for the role of the villain... Edholm confirmed that he will be screen testing for the part."
The 41 year-old actor also said that winning the role "would be really cool."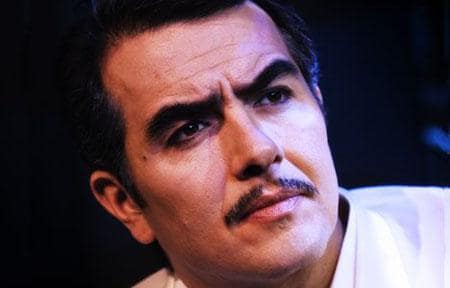 Meanwhile, Israeli model and actress Moran Atias is reportedly a finalist for the sexy role of Bond Girl, previously portrayed by Eva Green in Casino Royale.
"Last Sunday, she was called to the Sony Studios for a meeting with director Marc Forester. Five Latina actresses were also invited," reported MI6.