Bruce Greenwood has been cast as Christopher Pike, the Starship Enterprise's first captain, in J.J. Abrams' Star Trek follow-up.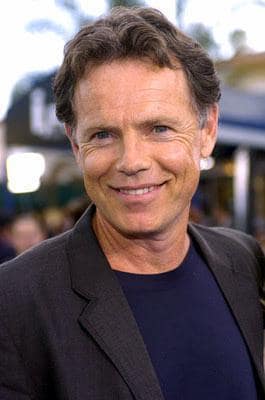 The character of Captain Pike appeared in the original unaired pilot that Gene Roddenberry created. The pilot was rejected by CBS and then shown to NBC, which turned it down, though it liked the concept enough to commission a second pilot.
Pike was later weaved back into Star Trek lore as the ship's first captain, appearing in a two-part episode.
In other casting news, Rachel Nichols has confirmed to the Toronto Sun that she's also landed role in the film.
"I'm very restricted on what I'm allowed to say," she said. "But yes, there's a good chance you'll see my shining face in the new Star Trek."