After years of contract disputes with Fox, why is X-Files 2 finally coming to theaters in July, 2008?
Ironically enough, X-Files Creator Chris Carter said the impending writers' strike played a role in getting Mulder and Scully back on the big screen.
"If we don't do it now and the strike was protracted, it would force the movie to come out several years from now," Carter said. "And that was too late. It was either now or never."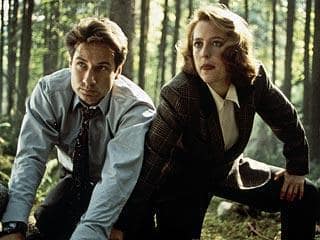 That works for us. Look for X-Files 2 (an exact title is yet to be released) on July 25, 2008.