We all know Christian Bale will be flying high on the big screen next summer in The Dark Knight.
But it also now sounds like the intense actor will be starring in the fourth Terminator movie.
Sources state that Bale will appear in Terminator Salvation: The Future Begins. It's unclear, however, if he'll be taking on the role of John Connor or a new Terminator.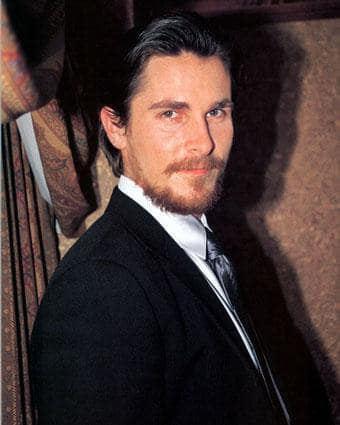 We'll keep you apprised as we learn more.