In earlier Bond 22 casting news, we reported that Rafael Edholm was rumored to be cast at the villain to Daniel Craig's James Bond.
Now, word of the next Bond Girl is spreading - and it appears to be Brazilian soap star Cleo Pires, who won the best actress award in the Festival do Rio 2003 for her role in Benjamim.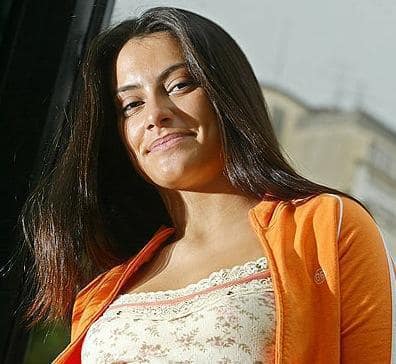 MI6.co.uk, a James Bond fan site, states: "Pires was amongst the final group of actresses competing for the part. If reports hold true, the other finalists from Brazil are Guilhermina Guinle, Rita Guedes and the much-tipped Juliana Paes. It is understood that another round of tests is to take place in the coming days.
Israeli model and actress Moran Atias is reportedly the only non-South American actress left in the running."