In an interview with MTV, Heath Ledger referred to filming of The Dark Knight as an "exhausting process." He also delivered more insight into his portrayal of The Joker:
"He has zero empathy," the actor said, citing classic Stanley Kubrick as inspiration. "'A Clockwork Orange' was a very early starting point for Christian [Bale] and I. But we kind of flew far away from that pretty quickly and into another world altogether."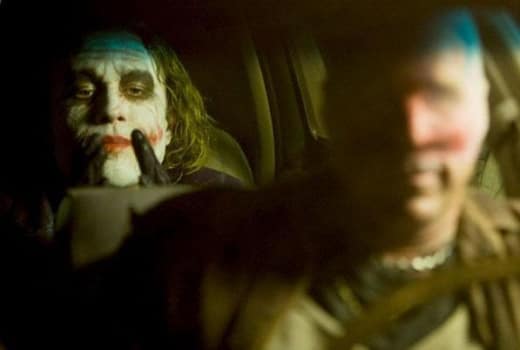 Read the entire interview here.