High School Musical fans can relax: a pair of their favorite actresses are, indeed, coming back for High School Musical 3.
According to Us Weekly, both Ashley Tisdale and Vanessa Hudgens have signed up for the first film in the franchise to be released in theaters.
"Vanessa is locked for the movie," a High School Musical 3 source told the magazine. "She is very happy that the deal is done."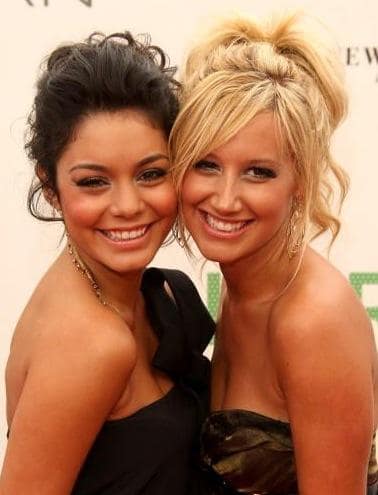 Meanwhile, a Tisdale source said of the other lead actress' negotiations: "It's done, done, done."
Co-stars Corbin Bleu and Monique Coleman are also in final negotiations, according to their publicist.