Japanese manga phenomenon Dragonball Ball Z is coming to the big screen.
And two young actors are signed up to star in the flick: Justin Chatwin and James Marsters have joined the cast; shooting begins later this month.
Chatwin (pictured)will star as Goku, a powerful warrior who protects the Earth from an endless stream of rogues, bent on dominating the universe and controlling the mystical objects from which the film takes its name.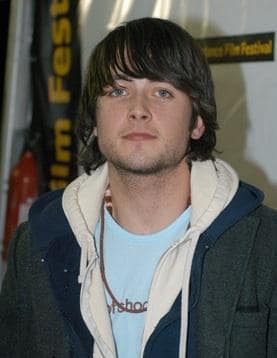 Marsters is on board as the film's villain, demon king Piccolo.
Dragon Ball Z: The Movie is set for a worldwide August 15, 2008 release.