As reported previously, Mark Wahlberg is currently filming The Lonely Bones.
And Variety is now reporting that the former rapper will star in the motion picture adaptation of "Max Payne," based on the video game.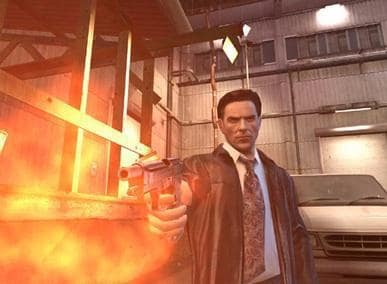 The game tells of a cop who loses his family to a horrific crime. Consequently, he decides to bend the rules and go after the murderers in New York City.