The lead villain in James Cameron's sci-fi epic Avatar has been cast, as the role has gone to little-known actor Matt Gerald.
Gerald's most recent roles included bit parts in the action sequel XXX: State of the Union, while he also appeared briefly in Terminator 3: The Rise of the Machines and S.W.AT.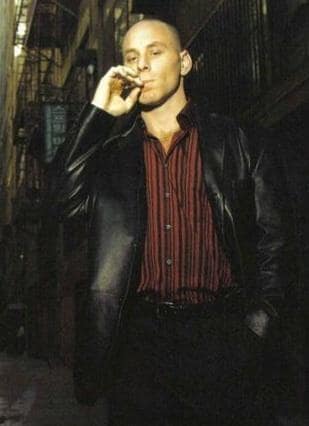 The actor is the latest in the line of lesser-known talent hired for Avatar, following in the footsteps of unheralded actors such Zoe Saldana, Michelle Rodriguez and Sam Worthington. Sigourney Weaver is the only big name chosen by Cameron for the film.
Look for Avatar in theaters in May, 2009.