Yes, it's time for yet another rumor surrounding the choice of the next Bond Girl in Bond 22.
We thought it was gonna be Cleo Pires. And, hey, it still might be.
But then we heard Moran Atias landed the role... and that also could still be the case.
Now, however, the popular choice appears to be Mexican actress Mayrin Villanueva, pictured below.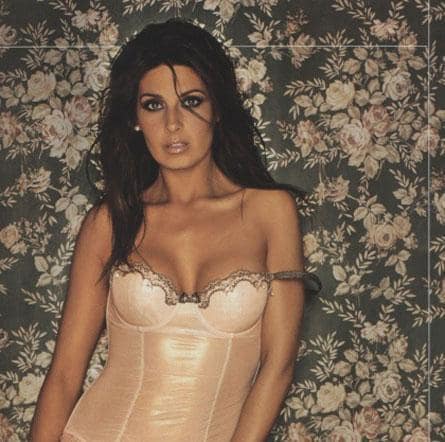 At this point, only one thing is obvious: producers are looking at very hot candidates. So who are we to complain?