As Tom Hanks prepare to grow his hair all weird again to portray Robert Langdon, a rumor is going around that a certain beauty from Down Under will be joining the actor on Angels & Demons.
According to the New York Post, Naomi Watts has landed a starring role in the flick opposite Hanks, which will once again be directed by Ron Howard.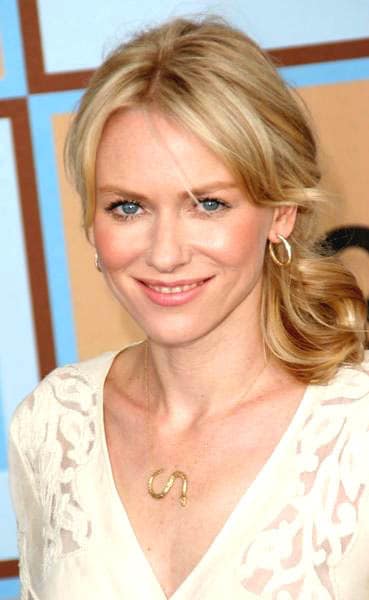 An insider said production has been put off "until at least February," though, meaning the film will rrive in theaters at some point in 2009 (it was originally scheduled for release on December 19, 2008).
Angels & Demons, which was also written by Dan Brown, is a prequel to The Da Vinci Code. The book once again follows Langdon (Hanks) as he races against time to find a hidden bomb and hunt down a serial killer in Rome.