Director Paul Verhoeven will go behind the camera for The Thomas Crown Affair 2, according to a report in Variety.
The controversial helmer, who fled Hollywood following the critical mauling dished out to his horror/thriller Hollow Man, will return for the sequel to the 1999 hit about a rich playboy turned thief. Pierce Brosnan will be back in the title role.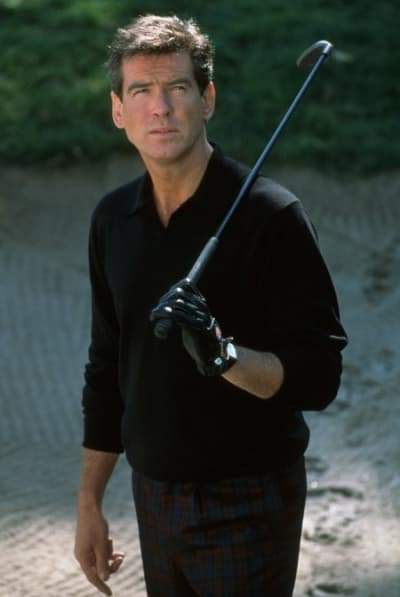 Rene Russo, however, will not return as love interest Catherine Banning.
The film's plot, based on the 1964 film Topkapi and Eric Ambler's novel The Light of the Day, will revolve around the billionaire becoming embroiled in a centuries-old feud that leads him to Europe and the Middle East.