The movie itself may not exactly be around the corner, but fans still get excited over any Transformers 2 tidbit at all. To wit:
It looks like a production designer has already been hired for sequel. Nigel Phelps, who worked with director Michael Bay on Pearl Harbor and The Island, is listed on the United Talent Agency's website as having the job.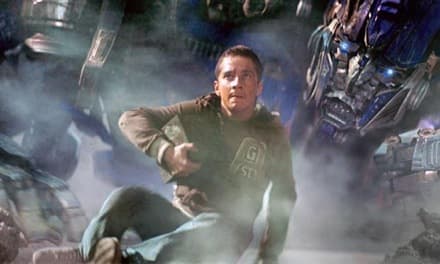 DreamWorks Pictures is targeting a June 26, 2009 release date of Transformers 2. The countdown has begun!