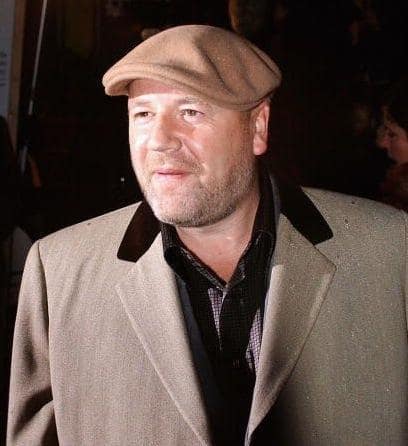 There's a thick veil of secrecy around the plot of
Indiana Jones and the Kingdom of the Crystal Skull
. But British actor Ray Winstone did give us a hint into his character at least:
He plays a sidekick to Harrison Ford's iconic hero.
"It's alright, I like it," Winstone said of the second-banana role. "I've enjoyed working with [Ford]; it's fun."
As far as the film itself goes, the star says fans should get ready for a mixture if action, heartfelt moments and comedy.
"They wouldn't last forever if they just had action," he said. "If it all works to plan, which I'm sure it will, it [will have that mix]; it starts off with a gallop, and [the script] just gets quicker and quicker and quicker. It's one hell of a story, actually."
Lastly, the actor expressed enthusiasm for the work of franchise newcomer Shia LaBeouf, who he said has brought the Indy world a welcomed sense of improv.
"Shia's a great kid. He's got his feet on the ground, and he's a born actor, this boy," Winstone said. "I like him a lot."
Since this interview, of course, LaBeouf has been arrested for public intoxication. But we'll assume Winstone still likes him.