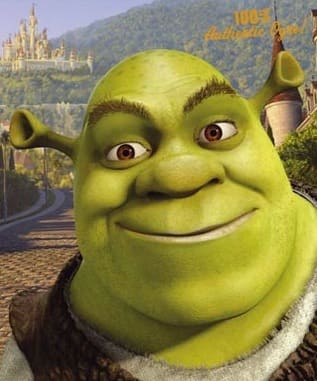 Corporation and DreamWorks Animation SKG, Inc. have announced an agreement to release the studio's first three 3D motion pictures worldwide in IMAX 3D.
The IMAX 3D releases will include:
Monsters vs. Aliens, March 2009
How to Train Your Dragon, November 2009
Shrek Goes Forth, May 2010
The IMAX 3D titles are expected to be among the first presented with IMAX's digital 3D projection system, which is scheduled to be launched beginning June 2008.
"3D cinema has an opportunity to revolutionize the way people experience movies," said Jeffrey Katzenberg, CEO of DreamWorks Animation. "We believe the immersive quality of IMAX will provide our audiences with a unique way to experience our films and we are delighted to include IMAX as a key part of our 3D strategy."