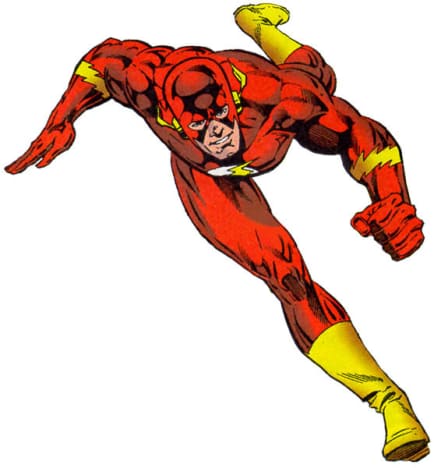 We reported last week on the director behind the upcoming movie of
The Flash
.
Now, we can tell you who'll be penning the script for this comic book adaption: Dirty Sexy Money creator Craig Wright. He's set to script the feature film for director David Dobkin.
According to The Hollywood Reporter, "the project is not a spinoff of the upcoming Justice League of America movie that George Miller is directing in which the Flash is a major character."
Dobkin, meanwhile, has long wanted to do a comic book movie.
"Because of that simplicity, it is easy to design a theme and a story around what his inner life is in comparison to his superpower," he recently said of The Flash film.