Get ready to see a lot more of comedian Zach Galifianakis.
The funny man's career is about to hit the big time it seems, with a pair of roles on the big screen. First, he'll be starring in Jerry Bruckheimer's family film G-Force, followed by the raunchy comedy What Happens in Vegas...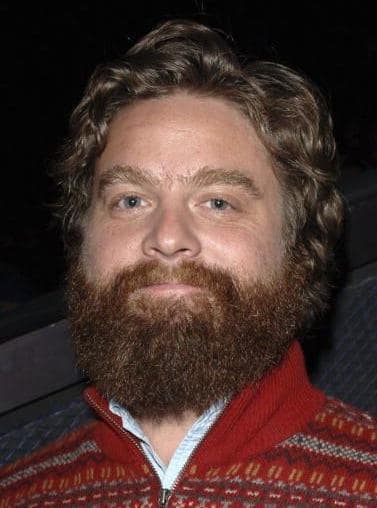 In G-Force, Galifianakis will play a government scientist in charge of a guinea pig commando program, helping to send the furry but highly trained elite agents on a dangerous mission. Yes, you read all that correctly.
In Vegas, meanwhile, Galifianakis plays Ashton Kutcher's best friend, who is totally opposed to marriage. When Kutcher drunkenly marries Cameron Diaz during a wild night out in Sin City, Galifianakis' character flips out, in a funny way.