How psyched would Seth Cohen be over this news?!?
Adam Brody - the actor who portrayed the aforementioned comic book lover on The OC - has been cast as The Flash in the upcoming Justice League of America film.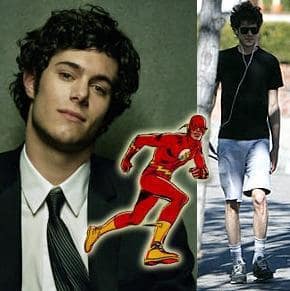 Brody joins a cast that includes Megan Gale as Wonder Woman and Armie Hammer as Batman.