According to a highly trusted source, John Singleton has come aboard to direct The A-Team movie!
The film has been in development for years, but only now is it finally gaining momentum. We'll let you know if this rumor becomes fact, but it would be quite exciting, wouldn't it?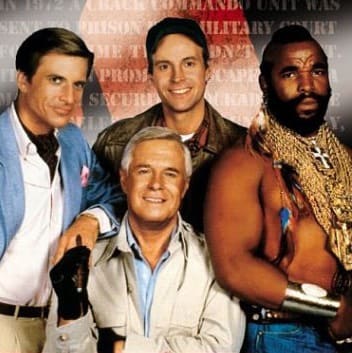 The A-Team television show ran from 1983-1987 and starred George Peppard and Mr. T. It was centered around an unofficial team of Vietnam veternss wanted by the military for a crime they didn't commit.
Their action-packed adventures were a mixture of helping the innocent while running from the law themselves. You've got the theme song stuck in your head now, don't you?