The Hollywood Reporter states that Ben Kingsley will join Leonardo DiCaprio and Mark Ruffalo in Martin Scorsese's Shutter Island, a film based on the 2004 novel by Dennis Lehane.
Shooting is set to begin in March.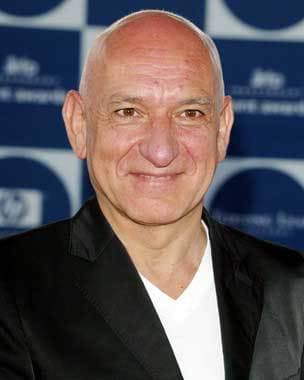 Laeta Kalogridis adapted the screenplay about "a U.S. marshal (Ruffalo) who along with his new partner (DiCaprio) travels to a Massachusetts island to investigate the disappearance of a patient from a hospital for the criminally insane.
During their inquiry, the two encounter a web of deceit, experience a hurricane and become involved in a deadly inmate riot that leaves them trapped on the island."