In a recent interview, Daniel Craig hinted at the real name of the upcoming James Bond movie. (You didn't think it would actually be called Bond 22, did you?)
The actor said that because Casino Royale dealt with Bond attaining his 00 status, the new film would chronicle his first actual mission as 007. Therefore, Craig hinted that the title for the film could quite simply be 007. Works for us.
Meanwhile, the latest name thrown around as being cast as the next Bond Girl is Gemma Arterton.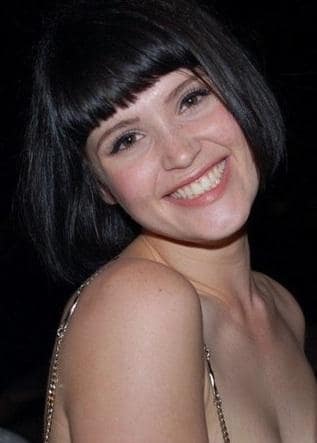 Several British newspapers - The Sun, The Guardian and The Daily Mail - report that the unknown British actress has been cast in the coveted role. However, the papers attribute the news to MarieClaire.com, but a search of the site turned up no such report.
Others rumored to be up for the part have included Cleo Pires and Mayrin Villanueva.