Here's a major name for the new Dragon Ball movie: Chow Yun-Fat has been cast in a leading role.
Chow will portray Master Roshi, an ancient martial arts master and a mighty, powerful warrior.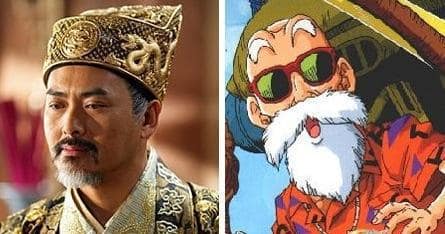 Chow Yun-Fat made his name in John Woo's Hong Kong action spectaculars, including Hard Boiled and The Killer. He also earned well-deserved critical acclaim for his turn as an aging warrior in Ang Lee's Crouching Tiger, Hidden Dragon.