Emmy Rossum recently blogged about training and filming with Chow Yun Fat for the live-action film Dragonball, set to his theaters in the summer of 2008.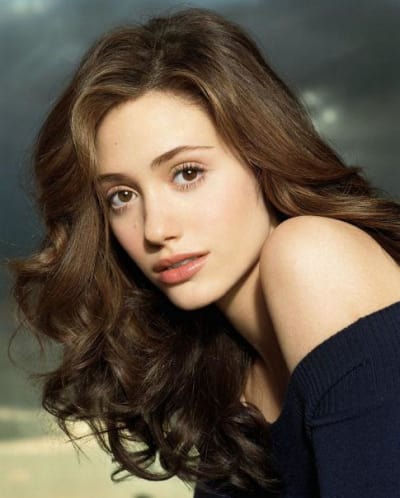 Rossum portrays inventor/scientist Bulma, whose father's Dragon Ball is stolen by Piccolo. Here's a excerpt of her blog post:
"Sorry I've been rather quiet for a bit, I've been working on a very exciting new film that I'm shooting outside the US. I'm working with the great Chow Yun Fat and I'm very excited about the role, which is so different than any role I've ever played. I love the character and I'm excited to get to share something so fun with you.
In prep for the film I've been training very hard, learning how to fight, fire a gun, weapons training and even some martial arts. It's fun to play such a different character when I am such a pacifist in real life. Speaking of pacifisim and peace, I want to wish everyone a happy, healthy holiday and New Year."