Eva Green recently gave a long interview to The Guardian in Great Britain.
When asked if she'd be appearing in Bond 22 - despite her character being killed off at the end of Casino Royale - the actress replied that 007 would be pursuing Lynd's duplicitous Algerian boyfriend, so...
"Yes there will be pictures [of Vesper] and things like that. I don't know who the Bond girl's gonna be. I'm a bit jealous! I hope it will be terrible. I will be the love of his life!"
We think she's mostly kidding, so whoever lands the Bond Girl role can relax. It's still unclear who that will be, of course, as rumors have mentioned actresses from Mayrin Villanueva to Cleo Pires.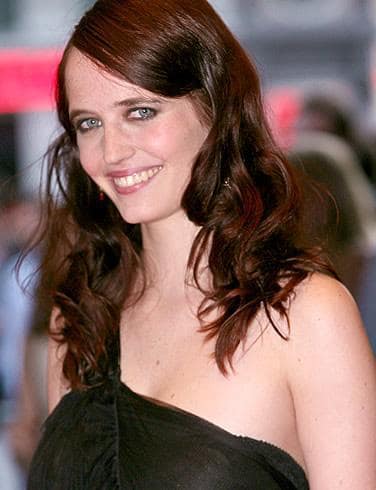 Meanwhile, Green teams up again with Daniel Craig in The Golden Compass. How does she think he's changed since becoming Bond?
"He's working like a dog. He really wants to prove that he can do other stuff. He's working on [second world war resistance drama] Defiance at the moment. It's great for him. I mean, everyone wants him. Independent movies, Jim Jarmusch, anything. He doesn't have "the Bond curse" at all. He's great. He deserves it."