Take a closer look at the poster for Indiana Jones and the Kingdom of the Crystal Skull.
If you study the bridge of the nose on the skull, you'll see what appears to be the face of an alien. This follow talk that creatures would actually play a role in the film.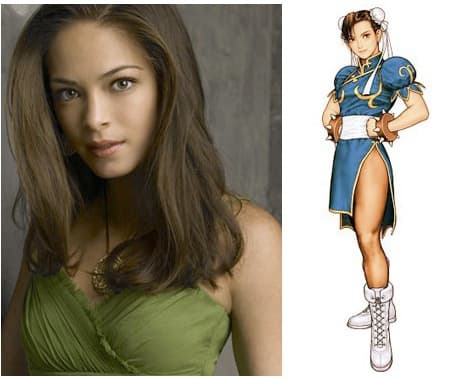 Might those from outer-space join numerous Russians (one of whom is played by Cate Blanchett) as villains in the film?