Jamie Chung - former of MTV's The Real World - has joined Justin Chatwin and James Marsters in Dragonball, the live-action adaptation of the popular Japanese comic.
James Wong is directing the science fiction action-adventure, which centers on an adult humanoid alien named Goku (Chatwin) who, after discovering he was sent to Earth to destroy the population, tries to fulfill the wish of his dying grandfather and collect all seven of the world's mystical Dragon Balls to keep them out of the hands of the evil aliens.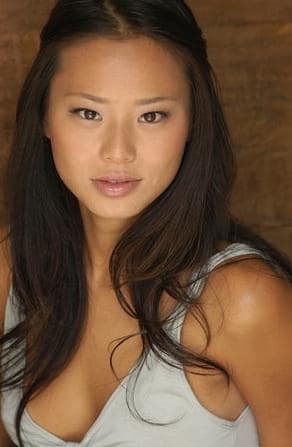 Chung will play Chi Chi, the love interest of Goku when he's growing up.
Marsters portrays the evil Piccolo, who tries to take over the world.