Here's an interesting casting rumor:
Knocked Up co-star Jay Baruchel is in the running to play the villain in the hugely-hyped live-action Justice League of America movie.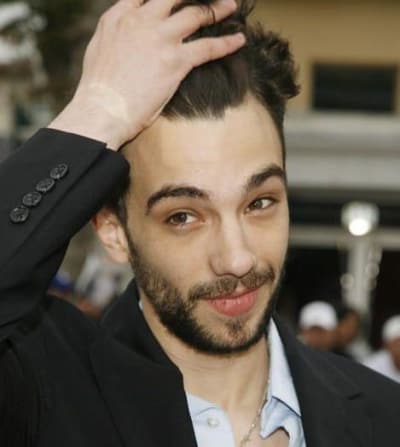 There's no word on which villain role Baruchel might play, but Maxwell Lord is reportedly the central villain of the story, which is said to borrow heavily from DC Comics' build-up to its "Infinite Crisis" storyline.
Can you picture Baruchel in that role?