Following the confirmed castings of Mathieu Amalric and Anatole Taubman in Bond 22, Mexican actor Jaquin Cosio says he has landed the role of a Latin American General called "General Medrano." in the film.
"There are various enemies, and I'm one of them. I'm General Medrano, Bond's enemy in Latin America, but there are other enemies waiting in Europe for Bond", the actor told Mexican newspaper El Diario.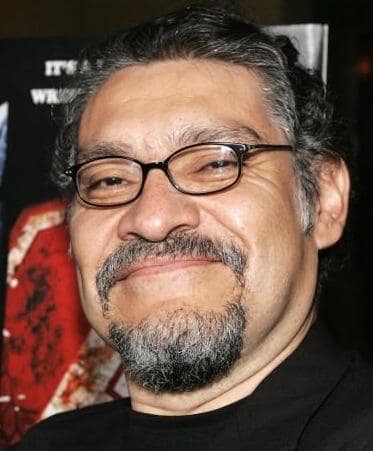 "I'm really pleased to be chosen to participate in such a huge film, it's a great achievement that the film will feature a Mexican actor," he added. "I still don't know much of the script, I don't really know what my scenes will be like, but I know that I'm going to film in Panama, Bolivia and London."