June Raphael is in final negotiations to join the cast of Judd Apatow's biblical comedy Year One.
According to The Hollywood Reporter, the young actress will portray Maya, a woman who gets romantically involved with Jack Black's character Zed. Superbad stars Micheal Cera and Christopher Mintz-Plasse are also set to star.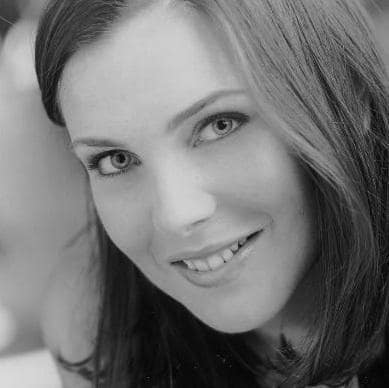 Raphael has made small appearances in Zodiac, Shut Up and Sing, and the TV show Flight of the Conchords. She also penned the forthcoming movie Bride Wars.