Karl Urban, who plays Dr. McCoy in J.J. Abrams' upcoming Star Trek movie, was recently asked by TV Guide.com: about how closely this new version will mirror the classic films:
"The movie is very, very faithful to the spirit of the original series and the characters that were created in the '60s," Urban said.
For example, Urban's Bones "is the lovable, irascible humanist that he has always been [and] a good friend of Jim Kirk."
That said, the actor believes "J.J. is going to reinvigorate this franchise in a fresh and exciting way."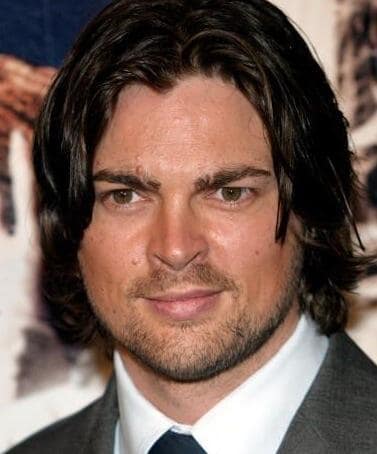 So, can Star Trek fans look forward to young Bones delivering one of his trademark "I'm a doctor, not a [blank]" lines?
"I can't say!" Urban replied with a laugh. "I would love to tell you, but... I'm not allowed to say."