Aside from a recent update to our movie quotes portfolio, the Movie Fanatic staff has worked hard to deliver the following holiday treat to fans:
A new and improved soundtrack section of the site.
Check out the tracks, and read through many of the lyrics, heard in the following flicks: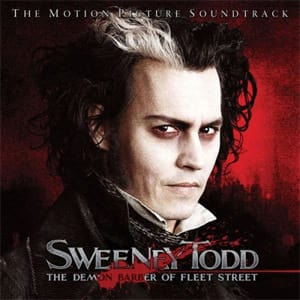 We'll be adding new songs to this section daily, so come back often and check it out. Let us know which movie you wanna see next - and thanks for reading!