There's an unusual amount of news out there for 17, which is really nothing more than a Zac Efron vehicle that will probably have little appeal beyond the teenage girl demographic.
Nevertheless, this is movie news...
Michelle Trachtenberg has signed on for role of the high-school-aged daughter who develops a crush on Efron, not knowing that he's actually the 17-year-old magical incarnation of her father (played at his real age by Matthew Perry). Follow all that?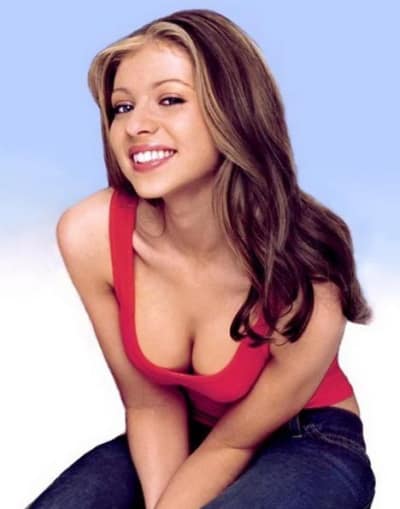 Leslie Mann is set to play Perry/Efron's wife.
Morever, The Office's Melora Hardin has signed on as the high school principal. She portrays Jan, Michael's girlfriend and former boss on TV's funniest show.