Here's some more casting news for next year's X-Files 2:
Callum Keith Rennie (pictured, from Case 39) and Adam Godley (Charlie and the Chocolate Factory, Elizabeth: The Golden Age) have signed on to co-star in the sequel.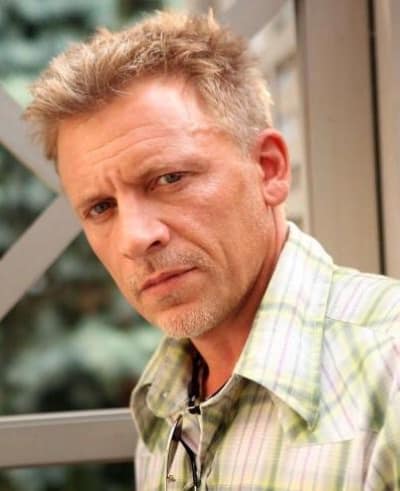 The film is now shooting in Vancouver. Earlier this week, we showed you a David Duchovny and Amanda Peet picture from the set.