National Treasure: Book of Secrets isn't even in theaters yet.
But its star is excited about the possibility of a third movie in that franchise. Nicolas Cage told ComingSoon.net that he'd be interested in doing another film in the series:
"With National Treasure, I believe that it should become more and more 'International Treasure,' Cage said. "I was very happy to see that we went to London, England and Paris, France, but I'd like to see the movie go wider still. I'd like to go into Africa, Egypt, Asia, and keep going.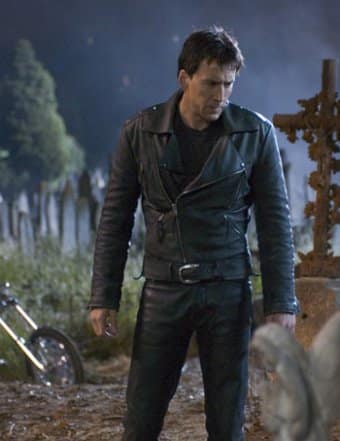 My hope is that Ben is recruited and he gets a dossier from these other countries about their history, and has to download it and learn it, and then try to go on these hunts on their behalf. That would be a lot of fun for me."
What about a sequel to Ghost Rider?
"All they have to do is call, and I would love to see that happen. That would be fun," Cage said.