Here's your opportunity to watch the opening scenes of The Golden Compass, starring Daniel Craig and Nicole Kidman.
Watch the first five minutes of nowat Yahoo! Movies.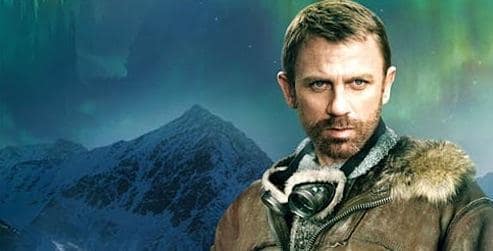 Doesn't Eva Green looks gorgeous as Serafina Pekkala, the Queen of the Witches of Lake Enara? She recently commented on the role:
"First of all the books are just really amazing and very rich. I had to read them because they gave me the script and it's quite difficult in script to understand what's going on. And it's a trilogy and I read the books. I discovered a masterpiece. It's really clever.
Very spiritual, philosophical, extremely moving and quite dark for a fantasy adventure."