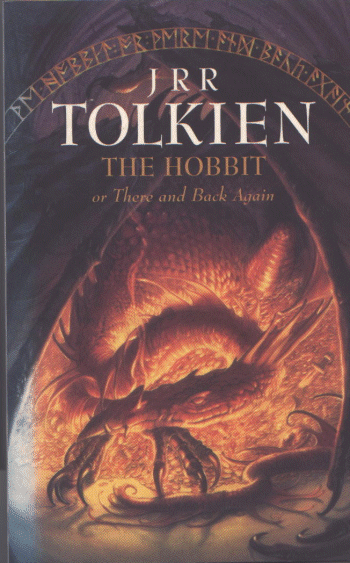 Assuming it finally gets made,
The Hobbit
will be the highest grossing movie in whatever year it's released.
And it's now confirmed that Peter Jackson will serve as Executive Producer of both the movie and its sequel. MGM and New Line will co-finance and co-distribute the two films.
"I'm very pleased that we've been able to put our differences behind us, so that we may begin a new chapter with our old friends at New Line," Jackson said. "The Lord of the Rings is a legacy we proudly share with Bob and Michael, and together, we share that legacy with millions of loyal fans all over the world.
We are delighted to continue our journey through Middle Earth. I also want to thank Harry Sloan and our new friends at MGM for helping us find the common ground necessary to continue that journey."
"Peter Jackson has proven himself as the filmmaker who can bring the extraordinary imagination of Tolkien to life and we full heartedly agree with the fans worldwide who know he should be making The Hobbit," said Sloan, MGM's Chairman and CEO.
"Now that we are all in agreement on 'The Hobbit,' we can focus on assembling the production team that will capture this phenomenal tale on film."