CHUD.com has released a few spoilers for Terminator Salvation: The Future Begins.
According to movie news source, the character of John Connor - already set to be played by Christian Bale - has a minor role in the film, which is meant to kick-start a brand new trilogy of films set in the future of the Terminator world.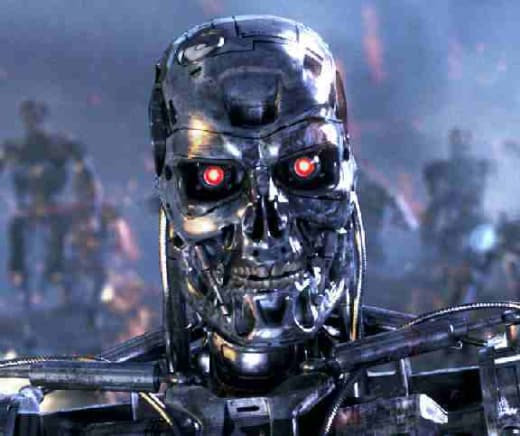 The main character of Terminator Salvation is reportedly named Marcus, a man who was "put out of commission" before the machines take over on Judgment Day and is just waking up as the film begins.
The film is set in the future, approximately 15 years before the future scenes of the original Terminator movie. The Connor character appears only peripherally, but will supposedly have a bigger part in the planned second film.