A slew of actors have been cast in Kevin Smith's upcoming comedy, Zack & Miri Make a Porno.
Craig Robinson, former porn star Traci Lords, Ricky Mabe, Jeff Anderson and Katie Morgan have joined Seth Rogen, Elizabeth Banks and Jason Mewes in the film with the funny name.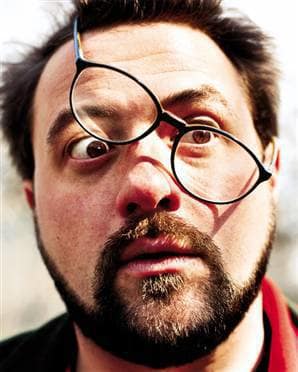 Production is set to begin Wednesday on the project, which centers around two lifelong friends - Zack and Miri - who, after finding themselves deep in debt, enlist their friends to make an adult movie with the goal of earning some quick cash.
Makes sense to us.