The High School Musical actors are expanding their resumes.
First, Zac Efron signed on to star in Seventeen.
Now, Ashley Tisdale has signed on to make her feature film debut in the adventure comedy They Came From Upstairs.
Robert Hoffman, Carter Jenkins, Austin Butler and Ashley Boettcher have also been cast.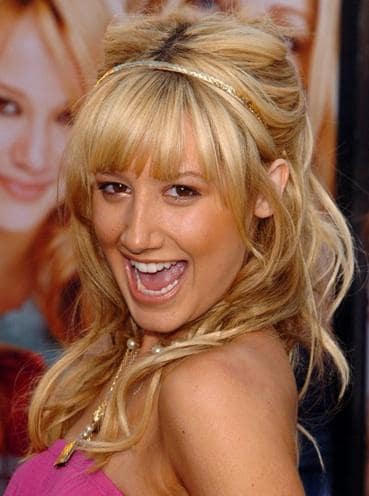 The movie focuses on a group of teens who team up to defend their Maine vacation home from aliens who have invaded via the upstairs. Naturally.
Tisdale will shoot They Came From Upstairs before moving on to the High School Musical 3, which is being developed as a theatrical feature for the first time.