According to movie rumoes, Bill Nighy (pictured) will return as Viktor and Shane Brolly as Kraven in Underworld 3: The Rise of the Lycans.
The actors will join Michael Sheen and Rhona Mitra in the film, which will be directed by special-effects guru Patrick Tatopoulos.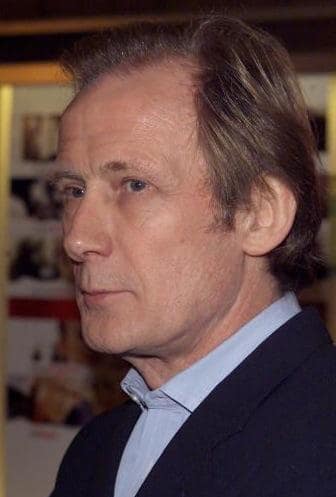 The film will be a prequel set in the Dark Ages, one that traces the origins of the centuries-old blood feud between the aristocratic vampires and their one-time werewolf slaves, the Lycans.
Production will begin mid-January in Auckland, New Zealand.