As Cloverfield shatters January box office records, the question of a sequel to this monster movie is already being asked?
What does Director Matt Reeves have to say about a Cloverfield 2? The following:
"Only time will tell. While we were on set making the film we talked about the possibilities and directions of how a sequel can go. The fun of this movie was that it might not have been the only movie being made that night, there might be another movie!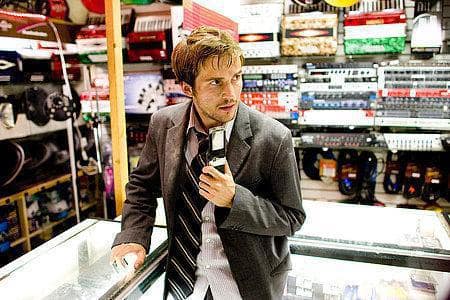 In today's day and age of people filming their lives on their iphones and handy cams, uploading it to youtube...That was kind of exciting thinking about that."