Still overwhelmed by her nomination for Best Actress, Ellen Page was asked by MTV News aboutr the moment she heard she was up for the award against Julie Christie and Cate Blanchett:
"We were coming from Paris on the train (Eurostar) and just getting to London [when I heard]. It was exciting. [Winning awards] was something I was trying to keep out of my mind [but] it's a surprise and very humbling," the actress said.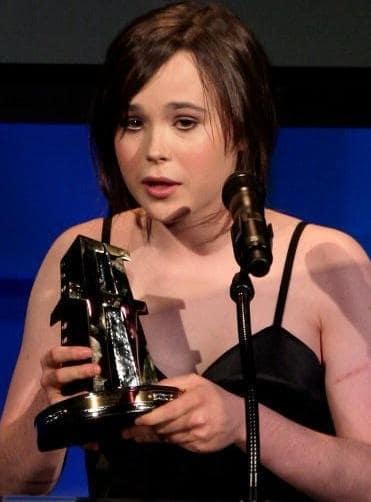 Page, of course, plays the title role in Juno and shared with MTV News what attracted her to the part:
"It's extremely refreshing and although it's witty, unique and funny, it's also extremely genuine and honest."
Juno itself has received Oscar nominations for Best Director, Best Original Screenplay and Best Picture.
"Diablo Cody wrote one of the best screenplays I ever read," said Ellen of the first-time scriptwriter. "It just blew me away."